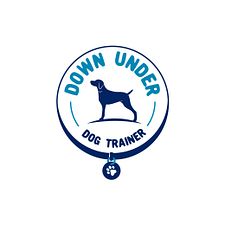 TEACHING HUMANS. TRAINING DOGS. WORKING TOGETHER.
Owned and operated by dog behaviour and training expert Max O'Neill, Down Under Dog Trainer is your last stop for your dog's behavioural problems. 
Whether you have a young, excitable puppy or an older dog with some bad habits, we have the tools, know-how and techniques to work with any dog and situation. 
We routinely put a stop to leash pulling, mouthing and nipping, excessive barking, resource guarding, poor recall, OCD behaviours, leash reactivity, 
unnecessary nervousness, door rushing, running away, aggression, separation anxiety and many other negative behaviours. 
Why are we different?  Our wide variety of techniques and methodology makes it simple for you to communicate with your dog clearly and effectively, without resorting to bribery.